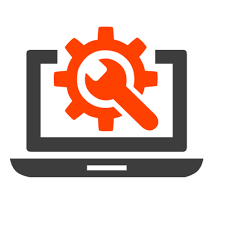 Services
We provide service for all type of Chip-level repair & have special equipments and experienced technicians to solve BGA problems.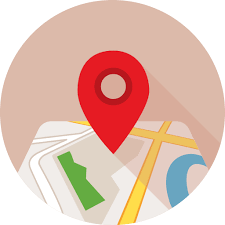 Location
Damaged or missing BGA pads are replaced by following an IPC recommended procedure BGA Pad Repair Procedure.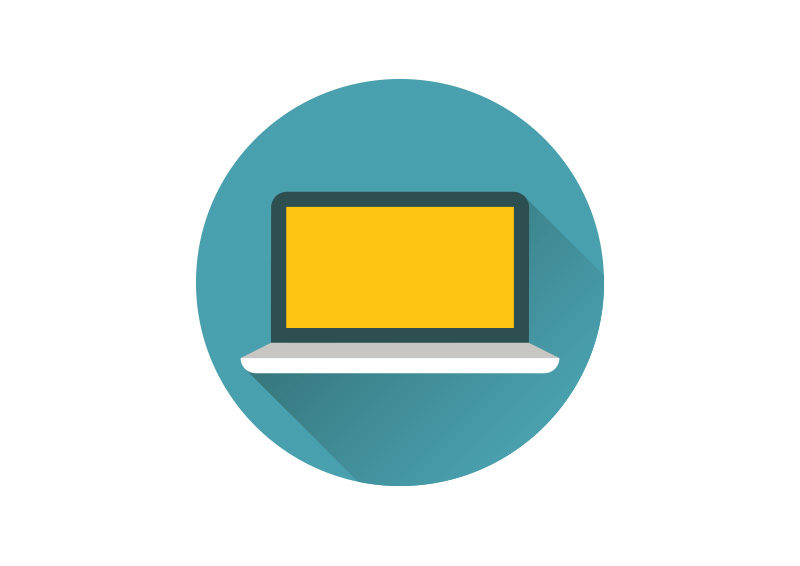 Spares
We provides fast, efficient Hard disk service for dell models - our technical experts can eble to service major issues in hard disk problem.